Ecolastic to end single-use plastics
400 million tonnes of Plastic waste produced annually, which will double by 2034
About 5 trillion plastic bags are used worldwide annually and only 1% of them goes to recycling
88% of the Sea Surface is already polluted
100% of Baby Turtles contain plastic in their stomach
By 2050, there could be more plastic than fish in the world's oceans!
Our Featured Products
Ecolastic products are made with 100% compostable bioplastics, most of which containcorn starch. We produce granules for manufacturing and finished products.
Recycled by
Nature
100% Compostable
Made from Corn, vegetable starch
Earth-friendly
Goes back to nature
About
Ecolastic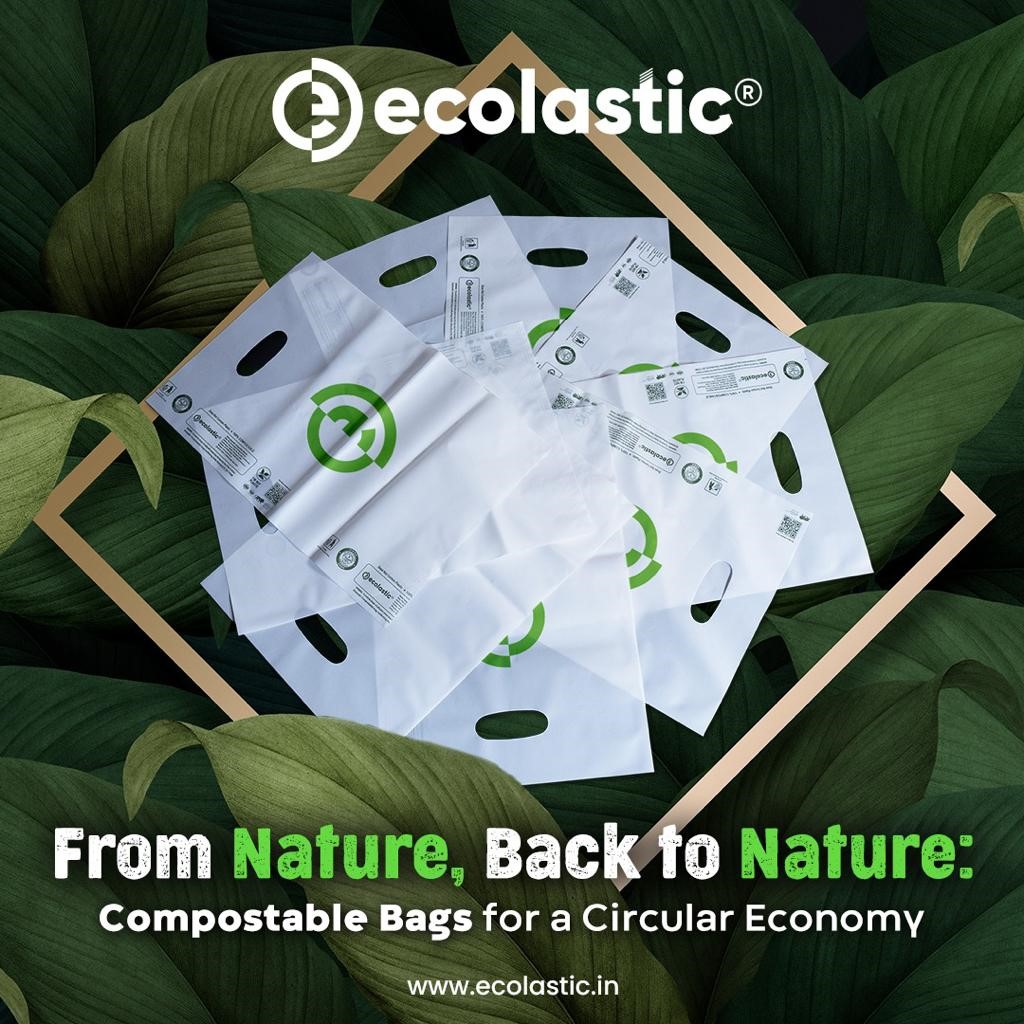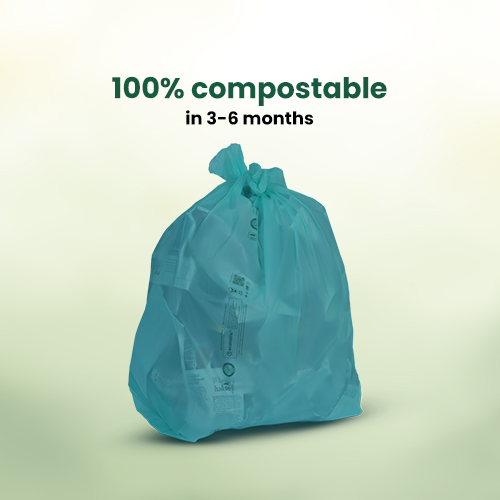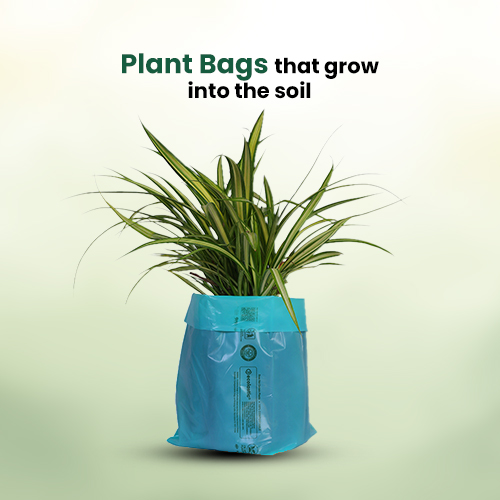 A bio-plastics manufacturing & research company established to innovate, design, develop & manufacture differentiated bio-plastic, biodegradable & compostable products. With scientists and multi-disciplinary experts, working on life changing, sustainable & environmentally friendly solutions, the core lies in incessant Research & Development, followed by creating high quality products to add value to the planet. India's premier research organisation DRDO (Defence Research and Development Organisation), Ministry of Defence, Govt. of India, has partnered with Ecolastic to replace single-use plastic products with compostable and biodegradable products.
Ecolastic is the only Company in India to be recommended by NITI Aayog and the only compostable manufacturing company to be designated as the Official Sustainability Partner of the G20 Summit.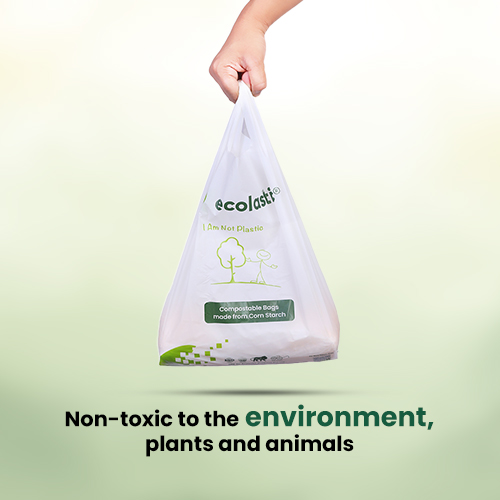 Why Ecolastic wants to replace single-use plastics